How UPVC Spray Painting Works
When we spray paint UPVC, we follow a detailed, meticulous process. This ensures no steps are missed and a thorough job is done. Below, we'll discuss the process in greater detail.
If you're looking to understand how UPVC Spray Painting works, then we would be glad to discuss this with you.
Here's an overview of how UPVC spray painting works: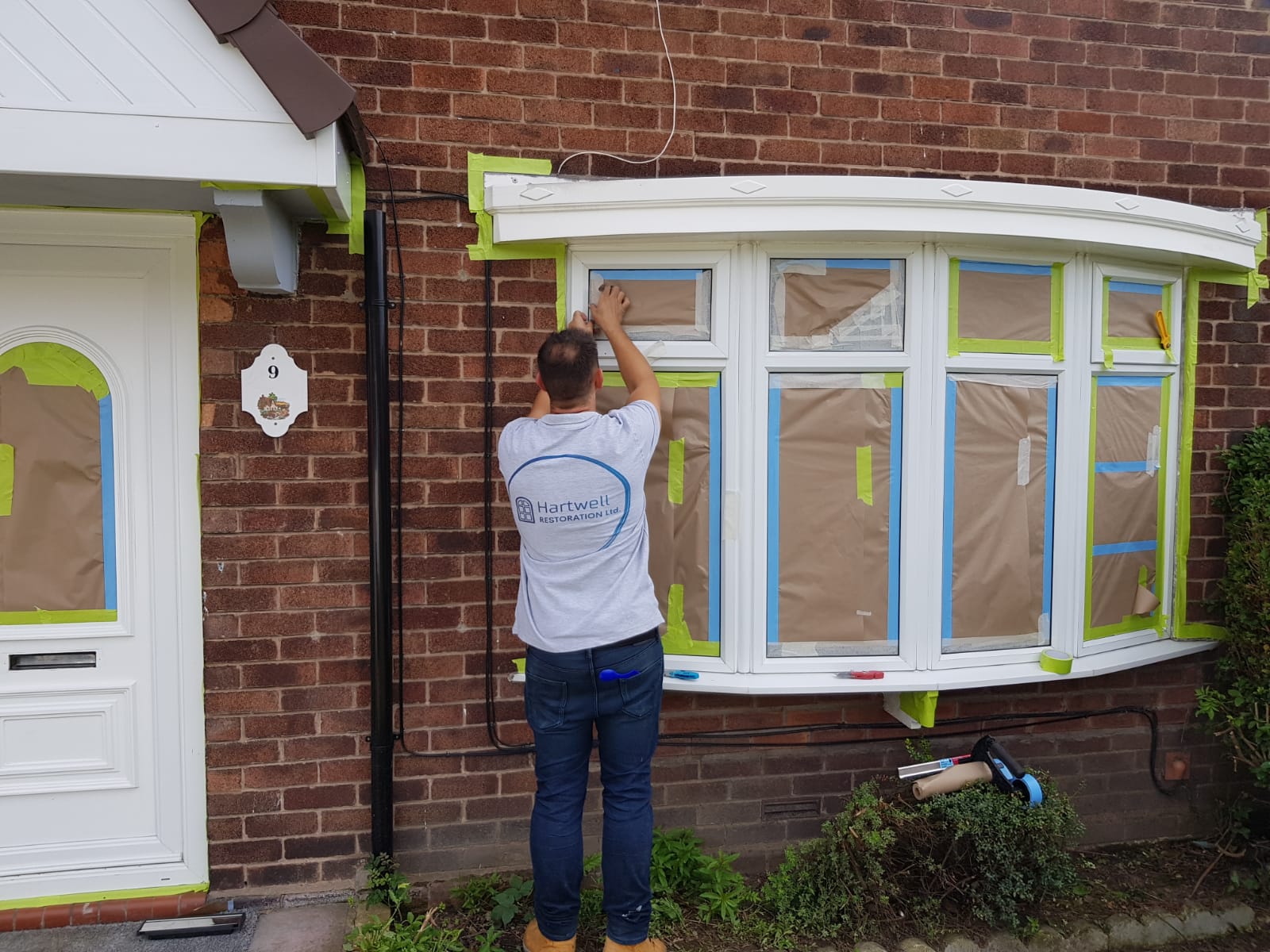 Surface Preparation
The surface to be painted must be clean and clear. We clean UPVC using a specially-made cleaning agent. This is an environmentally-friendly detergent. It thoroughly cleans the UPVC of traffic film, organic matter and dirt.
If we are painting outdoors, we will move plant pots and garden furniture. If that isn't possible, then we'll cover them. If we are painting indoors, we will move furniture or cover it in plastic. Floors and carpets are protected with sheets.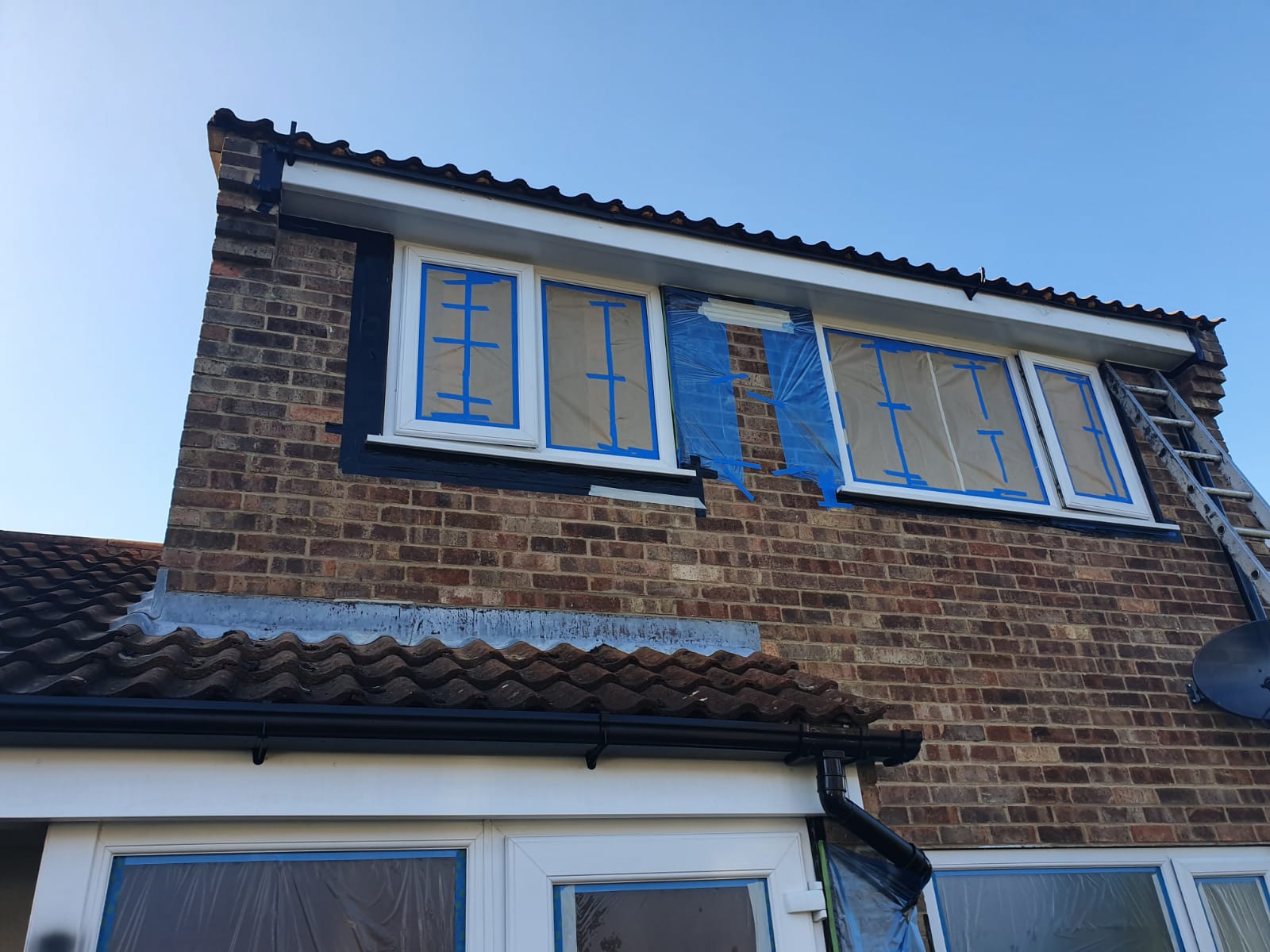 Masking
This is a crucial step in how UPVC spray painting works. We mask off any areas close to the spray zone which we don't want to paint.
If required, we remove all handles and fixings on doors and windows to guarantee a perfect finish behind them.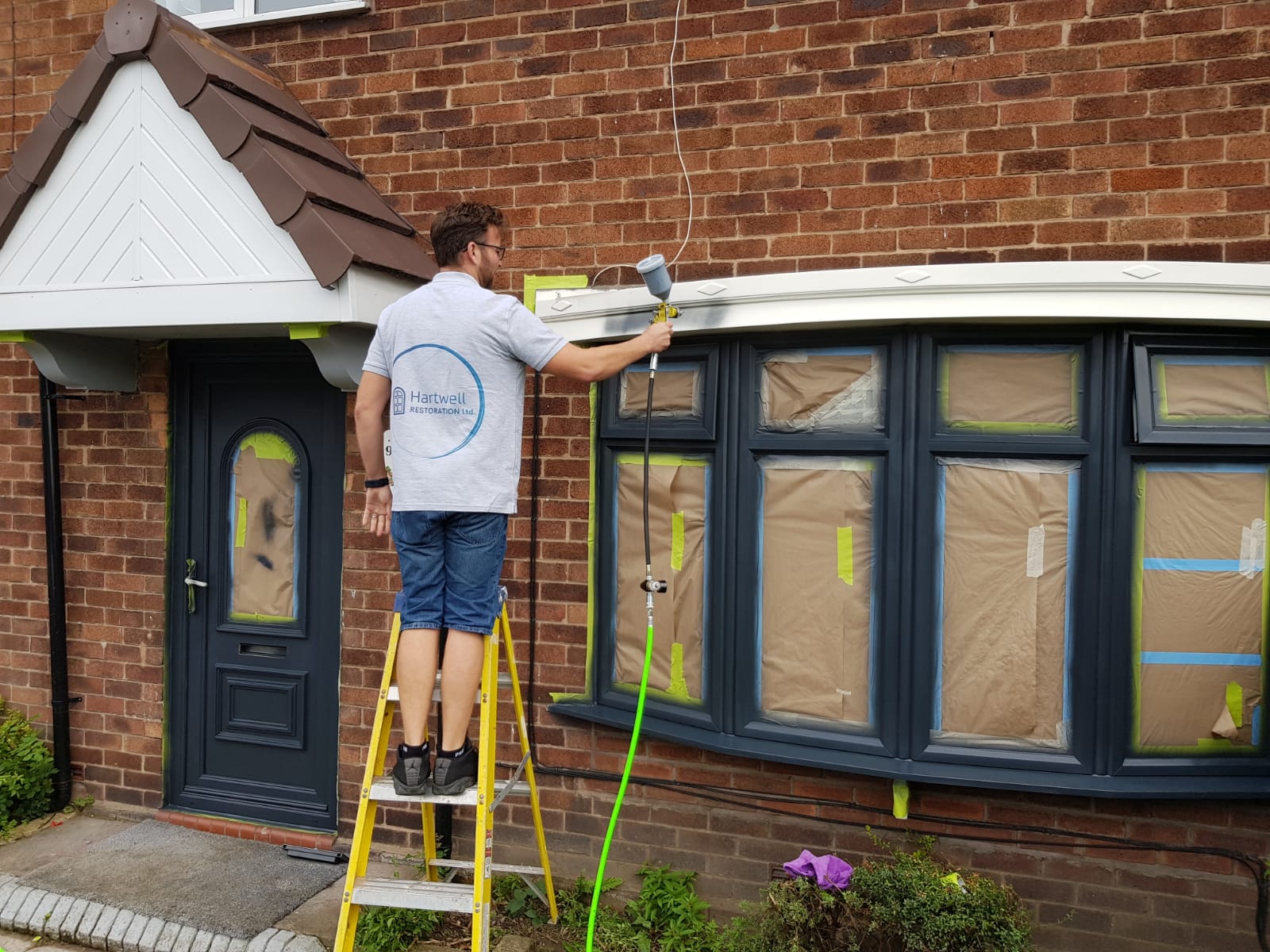 Spraying
Spray painting commences when we are happy that all surfaces are clean and properly masked. We assemble our specialist spray painting equipment onsite. Setup only takes 10 minutes, after which we're good to go.
Three coats of a specialist spray paint are applied to the UPVC. We take our time when spraying, to ensure even coverage. We do one window or 'section' at a time. If we're spray painting a few windows, we'll hop between them.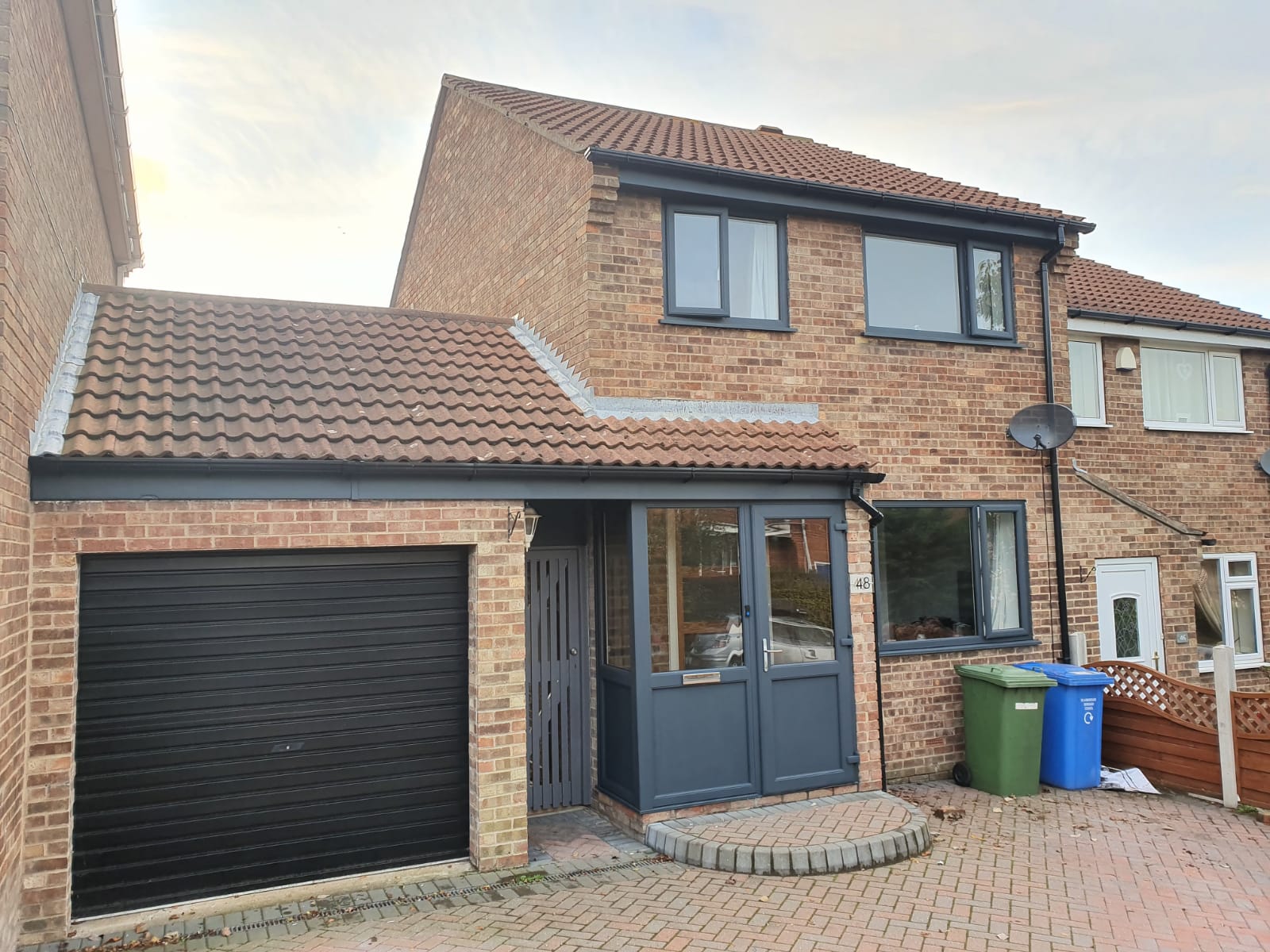 Detailing
This step guarantees a perfect, flawless finish. We perform a thorough quality check of our work and we'll give any areas that need it another coat. Any snagging identified by us or the customer will be corrected on the last day of work.
We hope this explains how UPVC spray painting works. If not, get in touch with us and we'll happily explain the process in greater detail.